Opening a new event venue can be an exciting and profitable business endeavor, especially now when social gatherings, large corporate events, and celebrations are slowly but surely returning after the Covid-19 pandemic.
If you're someone with an entrepreneurial spirit and passionate about the event business with a knack for hosting great parties, you might be wondering what you need to do to open a new event venue. To help you fill in those gaps and guide you on your way, below we have compiled a list of the 10 best practices that will help you prepare for success when starting an event venue business.
Create a business plan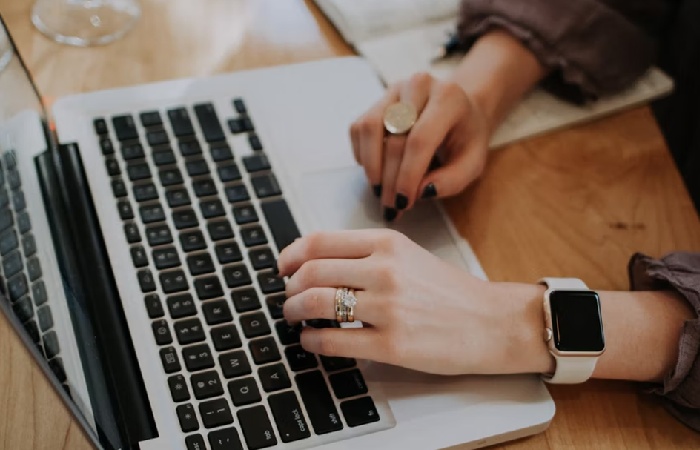 One of the first steps when opening a new event venue is doing your research and developing a business plan. A business plan is essentially a road map for your new undertaking and a crucial tool when looking to secure investments and financing. Make sure to include an executive summary, company overview, industry and customer analysis, operations plan, marketing plan, and financial plan.
If you want to create a solid and well-written business plan but don't know where to start, use a professional event venue business plan template that will guide you through all the important steps for writing your business plan.
Choose a name
One of the most creative parts of opening a new event venue is coming up with a good name. When developing the name, think about your target audience, how you can set your business apart from the competitors, and not limit your business to specific event types. Once you come up with a name, do a quick online search to check if the name is available.
Set up an online presence
You should purchase a domain name and build a website, set up accounts across various social media platforms, and share interesting content as soon as possible. Once you start getting the event venue up and running, include behind-the-scenes photos and create positive excitement for your opening. You can list your venue in popular event directories where you can add your new event venue information and reach potential clients who are looking for a suitable event space.
Think of your venue's specs
Next, you should work on adding more information on your website and include details on flexible floor plans, bar setup, A/V equipment that the venue can support, outdoor space, and other unique offerings. People who will visit the website will be interested in knowing this, as well as details about the parking space, available rooms to rent, and how many guests can be accommodated.
Show high-quality photos
Potential clients will have the desire to see and get a feel for the new venue before they get to see it in person. For this reason, you should show them high-quality photos of the venue's interior and exterior. This will show them that you're a professional and credible business owner, and they will also get an idea of what the venue offers.
Hire the right staff
Before you open your new event venue, you must find and hire fully trained employees. Post your job openings on job sites and your social media accounts. You can also encourage people to drop in with their resumes during office hours.
Be careful with expenses
Opening a new event venue is a big investment in itself and you should therefore wait a bit before investing in large items. Start slowly and avoid unnecessary expenses whenever you can. If you have a tight budget, lease equipment, and consider refurbished items like seating, tables, and even kitchen equipment as it will keep your costs down.
Offer competitive prices
Pricing competitively is a good way to get customers to book and this is especially important in the beginning stages when you're trying to get positive reviews. Look at your competitors and see what they're quoting for events. You can then offer a special introductory rate if new clients book your venue early.
Get the word out
Once your venue is ready, you should come up with a good marketing strategy. Use newspapers, websites, emails, and social media to get the word out about your new venue. Include a newsletter subscription option on your website so prospects can learn about upcoming offers.
Seek advice
You can be well-prepared but challenges are inevitable in this fast-paced industry. So, once you start hosting events, it could be smart to connect with a seasoned event pro with years of experience so they can share some tips and advice.
Final thoughts
Building a successful event venue business can be exciting yet overwhelming, especially in the beginning stages. These ten best practices can provide you with the much-needed guidance and put you on the right path to success.