Body Gel Definition
A Body Gel is a liquid preparation used to cleanse the body during showers and baths, the purpose of which is similar to that of soap but presented in liquid form; they do not contain soap.
Purpose of Body Gel
To Cleanse without a strip or Irritating the Skin Barrier
To Foam quickly in contact with Water using a Creamy Texture, neither too liquid nor too thick
And also to have a Pleasant Scent
To Rinse quickly and leave a protective film on the skin
To be Biodegradable to avoid Polluting the Environment
How to Choose Body Gel?
The essential thing is to ensure what type of skin you have and choose which gel best suits your characteristics.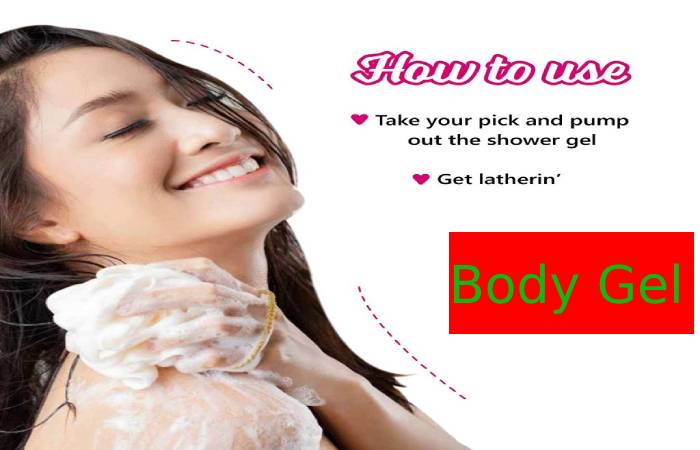 Considering your skin type, if your Skin is Oily and Prone to Acne, do not use gels with oily ingredients or too moisturizing. It is advisable to use quality gel that does not contain an excessive amount of soap.
For Sensitive Skin, Body Gels with less perfume and less soap are more suitable, as these ingredients can often cause irritations and allergic reactions. Use 0% gels that do not contain chemicals.
It should be Suitable for All types of skin that deeply cleanses the epidermis without leaving the skin feeling dry or tight, making it softer, smoother, and more hydrated. Body Gel should gently treat sensitive, irritated or inflamed skin.
Top 9 Best Body Gels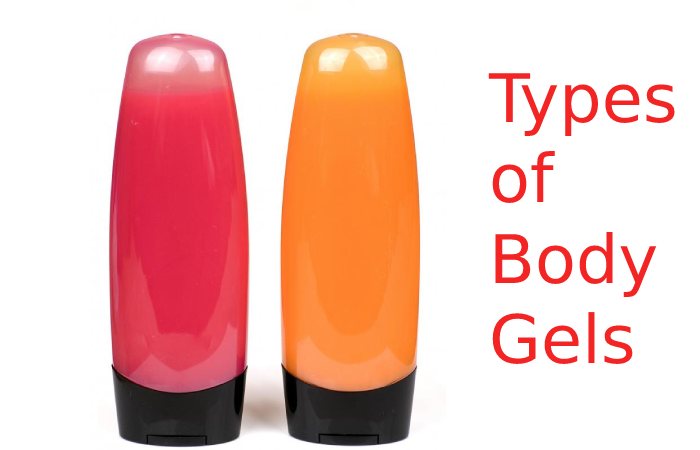 1. Best for Refreshing Skin: Johnson & Johnson Shower Gel​
The characteristic aroma of watermelon and the delicious aroma of rose come together in this shower gel with an enviable aroma; in fact, it is what users stand out the most.
2. The Best Package to Save: Moussel Shower Gel​​
The advantage is not only in the quantity and the price but in the quality, this shower gel has a creamy and pleasant texture for the skin, which, when spread and rubbed with the palm or a sponge, feels like a caress on the skin
3. The Creamiest: Magno Rosé Shower Gel​
Its formula has natural almond oil, so you can be sure that it is a shower gel that hydrates the skin while cleansing it.
4. The Most Relaxing: Dove Relaxing Ritual Shower Gel​​
Lavender and rosemary are great for skin health. Although it is a shower gel for today's day, its benefit can indeed be appreciated, especially on weekends when we need to relax the body from the week's routine.
5. Neutral Best for Dry Skin: Lactovit Shower Gel​
This shower gel can create a barrier that does not allow the moisture obtained to evaporate easily; therefore, in this case, a shower gel is specially formulated for dry skin.
6. The One with the Best Scent: Fa Shower Gel​
Coconut not only brings the scent of the gods, but it can also work wonders on your skin, and this shower gel has coconut extract as its main ingredient, which deeply leaves it soft and silky to the touch.
7. The Best Value for Money: La Toja Hydrothermal Shower Gel​
It makes it feel pleasant on any skin while allowing it to work very well with both hands and sponges. Combat dry skin, regardless of the condition, gender, or age of the user.
8. Best for the Whole Family: Nivea Care & Coconut Shower Gel​​
The combination of coconut oil with jojoba oil makes the skin renew, nourish and hydrate. It does not experience greasy or heavy, and also it will go well not only to dry but oily skin because it helps regulate ordinary sebum.
9. Best for all Skin Types: Palmolive Absolute Relax Shower Gaelic​
This shower gel provides a complete experience. The first thing to say be that it has a light feeling; this is good for those who have just put down the soap bar and try a shower gel for the first time, while it is a texture that suits most users and skins.
How to Use your Body Gel?
The shower gel is practical and pleasant to apply. But like anybody care, it needs to be used correctly to give the best results. Find out how your shower gel can leave your skin feeling soft and clean for the long haul.
Body gel does not need to be used in large quantities to wash effectively. Remember to use the right amount of shower gel: a nut in the palm of your hand is sufficient.
At the end of your shower, be sure to rinse yourself well to prevent traces of shower gel from remaining in some regions of your body. Then proceed to a thorough drying, with a soft and very dry towel.
Track down all traces of moisture that could cause irritation or even the appearance of fungi. Do not rub in large gestures, but gently dab your body. In short, treat your skin like a baby's, with love and gentleness.
Conclusion
​The Best Body Gels in this Top 9 are the most popular Gels in the INCI Beauty application, obtaining a score of 12 or higher, and on sale at least one partner merchant. And also, this listing is subject to change at any time, depending on price availability and trends in popularity.
Also Read: PEDICURE – DEFINITION, STEPS, TYPES, BENEFITS, AND MORE